Unijos Student shot by Men in Military Uniform, Says Eyewitness
A student was said to have been shot by witness by Uniform men. An eye witness who's also is a student told News reporters that there are strong indications that the 300level law student of the University of Jos, who was shot in the head amid a fresh wave of attacks that hit Jos, the Plateau State capital, was carried out by armed men in uniform
According to SaharaReporters, an eyewitness, Simdi Hassan, said: "When we heard that the hostel was about to be invaded, we went with sticks and all we could get to stand by the gate and resist it, when the men in military uniform opened fire. Unfortunately, they killed Shedrach".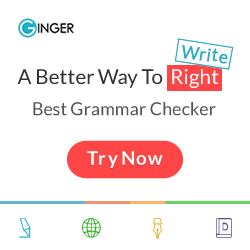 Another student who's is resident of the Student Village Hostel, who simply identified herself as Precious, she confirmed the speculation, stating that "it was men in uniform. They were shooting; we saw them because we were all there when it happened, before we ran for safety".
Responding to the allegations, Public Relations Officer of Operation Safe Haven, Major Adam Umar, who spoke to SaharaReporters said: "We are currently trying to calm the situation down in areas that are still very tense like Dutse Uku, so we are in the field and we cannot currently confirm that allegation or give you all the details you need. Our priority now is to stabilise the situation".
In separate remarks on the situation unfolding in the state, Police Public Relations Officer, Mr. Matthias Terna Tyopev said: "everything is fine, the situation is calm, yes things are now ok".