US. First Lady, Melania Trump, Ready To Visit Nigeria
US First Lady,, will embark on her first solo international mission to Nigeria, Ghana, Malawi, Kenya and Egypt in October.
Arrangement is being concluded for the first solo trip abroad of the United States to Africa.
Melania will be visiting "four beautiful and very different countries in Africa'' on a trip that will commence on the 1st of October.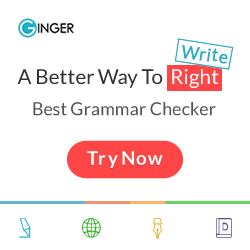 Mrs. Trump, alongside the first ladies of Ghana, Kenya and Malawi, made this known at the UN General Assembly in New York.