A man, Muhammad Abdullahi has been sentenced to four years term with hard labour and without an option of fine by the Choba Magistrate's Court.
This came after Chief Magistrate; Isreal Agbaesor gave the sentence after Muhammad Abdullahi pleaded guilty to burglary-related charges.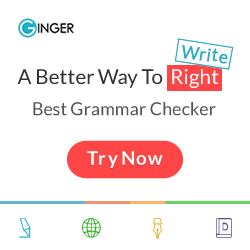 Agbaesor held that Abdullahi committed felony when on 13th July this year, he broke into the shop of Ngozika Ezeagu within Mgbuoba community in Obio-Akpor and stole sixteen pieces of wrapper, two Butterfly branded sewing machines, a cooking stove and an electric pressing iron.
read more : Man, behind bars for raping 11-year-old girl in Lagos
In addition to the charges against the accused, he was also accused of breaking into another shop owned by Mary Benson where he stole a Panasonic Television, an LG DVD player, one cooking stove, as well as sandals and slippers.
He was also alleged to have stolen six pieces of men pants, body spray, two car batteries, a basket, Cutlass, two sets of cooking pots, and torchlight, valued at over one hundred and thirty thousand Naira.