Event Africa : LAGOS FREE ADVANCED VOCATIONAL CASH SKILL,BUSINESS TRAINING AND START-UP
LAGOS FREE ADVANCED VOCATIONAL CASH SKILL, BUSINESS TRAINING AND START-UP
Date and Time
Location
MAXIMUS FX
lee building, 13b Allen Avenue, ikeja.
13b Allen Avenu
IKEJA, LAGOS 234
Description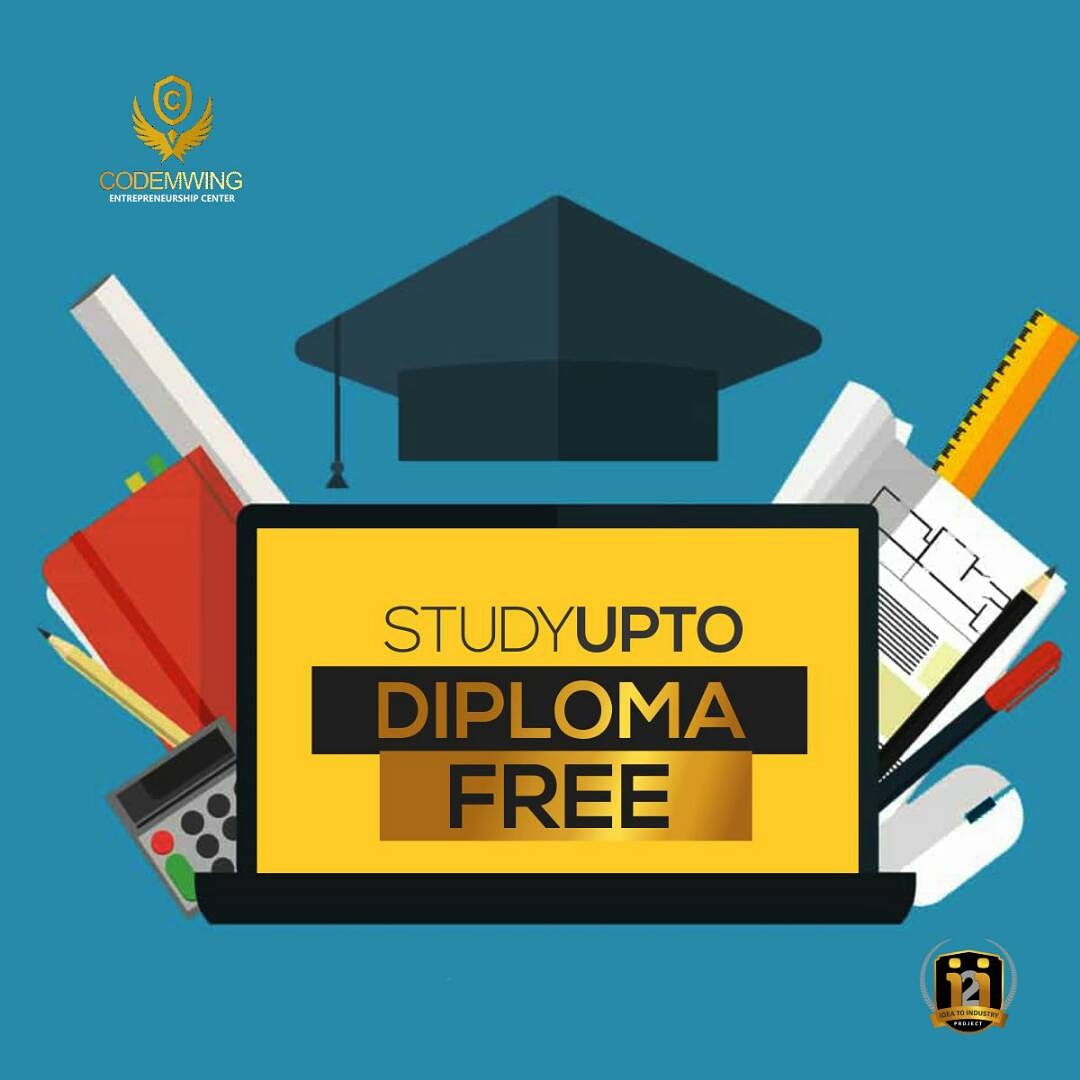 Participants who successfully undergo this program are kitted to earn a decent living, create jobs and combat the menace of unemployment, under-employment and unemployability.
The idea to industry initiative is designed to train 5000 youths in Nigeria every Quarter on available skill of choice for 8 weeks free of charge, every trainee gets a chance to pitch for a business start-up fund from $500 to $5,000 after training .
This training is brought to you by CODEMWING TUTION FREE ACADEMY & START-UP INITIATIVE.