Omokri educates Keyamo, tells him to target his advise to Buhari
Reno Omokri, the former aide to ex President Goodluck Jonathan, has provided historical background to the campaign organization for the re-election of President Muhammadu Buhari spokesman Festus Keyamo over his reaction to Bukola Saraki's defection from the All Progressives Congress (APC).
This is following the statement made by Keyamo where he noted that the choice of leaders for 2019 would be between those who have returned to their vomits and those who never returned to lick their vomit.
He tweeted, "The real joke is not on those politicians who vomit at will and shamelessly return to lick their vomits. It's on those Nigs who hail & follow them back to their vomits thinking it's all about national interest. Any sane Party should be relieved to see the back of such characters
"The choice before Nigs in 2019 has NEVER been this clearer: it is a choice between those who have returned to their vomits & are trying to package and sell it as porridge to Nigerians and those who have NEVER engaged in such disgusting enterprise of returning to lick their vomits."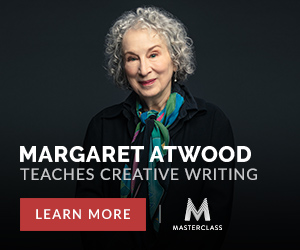 He said "Dear Keyamo, don't rewrite history. President Buhari has been in and out of more parties than Bukola Saraki.
"In 2002 he was in ANPP. On February 3, 2010 he resigned from ANPP. In 2011 he was in CPC. In 2014 he was in APC. Preach to Buhari not to Saraki," Omokri tweeted.