'Red card to APC and PDP' – Ezekwesili reacts to Saraki's Defection
A former Minister of Education, Oby Ezekwesili has expressed gladness over the defection of Senate President, Bukola Saraki from the All Progressives Congress (APC) to the Peoples Democratic Party (PDP) as she noted that this marked the end to the reign of political class in Nigeria..

Ezekwesili took to her Twitter page described Saraki's defection as the end to political class of PDP and APC, whom she referred to as 'Siamese-Twins Parties'
She tweeted: "Red Card to APC and PDP. We know that 2018 is indeed the year of the office of the citizen to usher in 2019 which will mark the END OF ERA of the Political Class dominated by the Siamese-Twins Parties.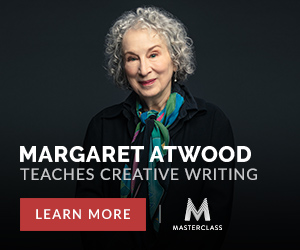 "We the RedCard movement are happy to see you all validate our red cards to ALL OF YOU."
Saraki had on Tuesday evening announced his defection to APC after extensive consultations.