News Africa : Firemen rescue 52-year-old man from collapsed building in Kano
The Kano State Fire Service on Thursday morning rescued a 52-year-old man, Malam Mohammed Zakiru, from a collapsed duplex at Kofar Na'isa Quarters in Kano State.
Alhaji Saidu Mohammed, the service Public Relations Officer, told the News Agency of Nigeria in Kano that Zakiru was trapped in a collapsed building in the early hours of the day.
"On receiving the information, we quickly sent our rescue team and a vehicle to the scene at 7:20am,'' he said.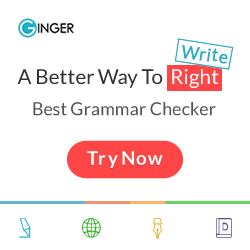 He advised the general public, who live in old houses with cracks, to either vacate the house or renovate it, particularly during the rainy season to forestall collapse.
(NAN)
Blockchain Training by Edureka
Gain expertise in Cryptography & Cryptocurrency, Blockchain Networks, Bitcoin Mining & Security, developing smart contract and Hyperledger Platform. Know More!
360training.com can jump start your career in the Insurance industry. Get pre-licensing and continuing education courses. Use code: SAS10OFF |
Enroll Today!