Secondary school teacher rapes SS 1 student
A 33-year-old teacher, Mr. Elom Levi who raped his 21 years old Senior Secondary School student, Okorie Onyinyechi in one of the secondary schools at Agueke Isu in Onicha LGA of Ebonyi state, has been remanded in prison by a Magistrate court in the state.
Elom reportedly invited Onyinyechi to his house to copy the note she will write for the rest of the class, on the claim that he was traveling and wouldn't be around to do so by himself.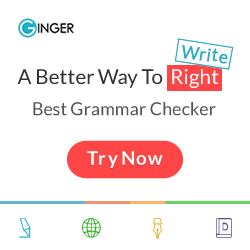 The charge sheet stated "that you Elom Levi 'M', on the 13th day of June, 2018 at Onicha in the Abakaliki Magisterial District of this Honourable court, did have unlawful carnal knowledge of one Okorie Onyinyechi 'F' aged 21, without her consent and thereby committed an offence punishment under section 358 of the criminal code cap 33 vol.1 laws of Ebonyi state of Nigeria, 2009."
The suspect was however remanded at the Abakaliki prison as the cases were adjourned to August 27, 2018, for further hearing.