News Africa : Soldier electrocutes wife's genitals over suspicion of extra-marital affair
A 33 years old Indian soldier, who allegedly killed his wife by electrocuting her private parts over a suspicion that she might be having an extra-marital affair, has been arrested by police.
The Assistant Sub-Inspector of the Sargaon police outpost, noted that the incident took place in the housing board colony of Bhatapara city, reports IB Times.
"The accused, identified as Suresh Miri (33), was taken into custody yesterday by Sargaon police in Mungeli district, where he had brought the body of his wife Laxmi (27) after allegedly killing her," Jagat revealed.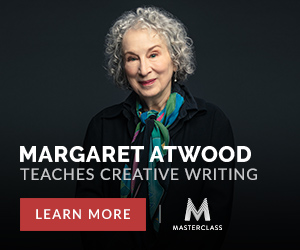 He added that Miri, who is a cook with the 6th battalion of the CAF in Dantewada district, has confessed that he murdered his wife over infidelity allegations.
"When Laxmi was washing clothes in the bathroom, Miri went inside and started beating her. When she fell unconscious, Miri passed electric current to her private parts with the help of a live wire leading to her death on the spot," the newspaper quoted the ASI as saying.
CLICK TO VISIT
The ASI said that after murdering his wife, Miri informed his in-laws that Laxmi had fallen sick. The accused then hired a van and took Laxmi's body to his native village Khajri in the neighbouring Mungeli district.
However, when Laxmi's parents saw their daughter's dead body, they sensed some foul play and confronted Miri about it. They even alerted the police, following which the soldier was taken into custody.
The cops in Bhatapura have sealed Miri's residence and is currently investigating the case.