So, you are engaged to this wonderful people and it is time to officially meet the family. You want them to love and accept you but the thing is you're unsure how to handle yourself in front of them. If this is you, keep reading.
Do your research
Ask your fiance about the family, what they like and what they dislike. Ask about siblings too.
This is not so you can pretend to have the same interests as them; instead it helps you engage them in conversation that shows you have a genuine interest in them individually.
Try to avoid controversial topics
Try to avoid topics that can lead to an argument because this is your first time of meeting them and you won't want to present a wrong picture of who you are. This is not the time to show you have strong opinions or you can debate well. Let them get to know you before involving in any controversial topic.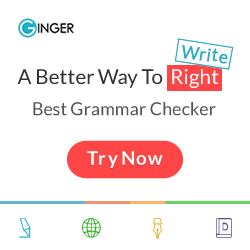 Go with a gift
Do not visit them without holding a gift. Buy something no matter how small. It shows you have them in mind. Ensure the gift is something they will like. This will make you score an extra mark in their book.
Dress appropriately for the occasion
We all know what decent dressing looks like. The same way you won't dress inappropriately for a job interview is the same way you should not dress inappropriately to meet your in-laws. Most importantly, ensure you are comfortable in whatever you decide to wear.
Try to be yourself
Try as much as possible to be yourself. Avoid giving insincere compliments, don't try too hard to be too nice. People can actually tell if you are faking it or being true.
Remember your manners
Learn to greet appropriately for their culture, use the right word when needed e.g. Thank you, Please etc. All these go a long way in creating a good impression.
I hope you find these tips useful. If you do, kindly comment below and we wish you all the best!

Sugar weddings