Chief Femi Fani-Kayode, Ex-Minister of Aviation has expressed disappointment over the ironic twist in the Osun re-schedule governorship election which held on Thursday.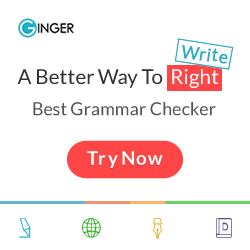 In the elections which held last Saturday, PDP candidate, Senator Ademola Adeleke garnered a total of 254, 698 votes while Oyetola polled 254, 345, leaving the Independent National Electoral Commission to order a re-run in five polling units today.
Chief Fani-Kayode who is not happy with the turn of events for his party wrote on Wednesday, "Omisore's decision to support the APC in tomorrow's (Thursday) re-run is shameful. It is sad that he would seek to deny Ile-Ife the position of Deputy Governor simply for money.
Read more : 18 Passengers Die in Ekiti Auto Crash
He told me he would stand firm two days ago and he told our leader and father Baba Ayo Adebanjo the same thing last night. I do not know what has turned his head but we shall forge ahead and by God's grace, Adeleke will win.
There is no excuse or justification for joining or supporting those who treated our people like filth and slaves over the last 8 years and who rigged last Saturday's election."
Allegations that huge sums of money exchanged hands are rife after the visit of some APC chieftains to the Ile-Ife home of Omisore on Tuesday.