It was indeed a moment of drama when a 43-year-old housewife, Titilayo Akaba, approached a Badagry Customary Court in Topo Garage, on Thursday to dissolve her marriage to Maselin Akada, on accusations of for being a habitual gossip and liar.
Titilayo, who is said to be a well known food vendor, resides at Baale Street., Torikoh, Badagry, in her application for divorce, told the court that she had spent a night in police custody because of her husband's lying habit.
"I met Maselin in 1997 and we both married without my parents' consent because he was 30 years older than me.
"No dowry was paid and I have three children for him.
"He did not give me rest of mind and he talks too much at his age.
"Maselin will be rolling on the ground, crying that I have stolen and hidden his documents whereas he is lying.
"My husband went to Area K Police Command in Morogbo to report me that I sent hired killers and badoo boys to kill him.
"They transferred the case to Badagry Police Station, where I was detained for 24 hours for what I did not do.
"My lord, I don't have rest of mind staying under the same roof with this man, he is a liar," she said.
Titilayo pleaded with the court to grant her custody of the three children and alleged that Madelin was old and had vision challenge.
The respondent was, however, not in court.
The court's President, Mr Sakirudeen Adekola, adjourned the case until Oct.9 for further hearing.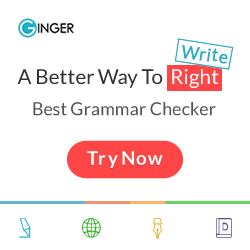 Latest News