Nigerian pilot gets jail sentence for forgery
Justice Mohammed Idris of the Federal High Court sitting in Ikoyi Lagos State, yesterday sentenced a Nigerian pilot, Jones Patrick Biyere to 15 years imprisonment for conspiracy and exporting of forged cheques.
The convict was arraigned by the Economic and Financial Crimes Commission, EFCC, in 2006 on an amended 13-count charge.
The defendant was alleged to have attempted to export the said cheques to a foreign country through the offices of the United Parcel Services (UPS) situated at Somolu and Gbagada.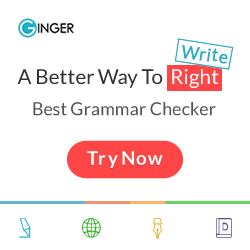 Delivering his judgment on Thursday, Justice Idris held that that the prosecution had proved its case beyond reasonable doubts and found him guilty on counts 1 to 13.
The defendant was sentenced to 10 years imprisonment on counts 1 to 11 and 15 years on counts 12 and 13. The sentences are to run concurrently
Latest News