APC is in good shape, working to defeat PDP in 2019 general elections – Steve Otaloro
The All Progressives Congress (APC), in Ondo State has debunked the statement made by the lawmaker representing Ondo North Senatorial District, Senator Ajayi Boroffice, on the internal peace and harmony of the party as appalling and uncharitable.
This was following the statement made by Senator Boroffice who in the course of the week, warned that it will be suicidal for the APC in the state to contest the 2019 general elections as a divided house.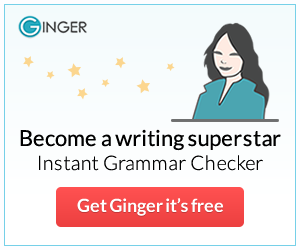 However, in his reaction, the Director, Media and Publicity, Steve Otaloro, in a statement yesterday, described the Senator's statement as unfortunate.
"Far from it as he has presented it. The party is in good shape and is at work in harmony to defeat the opposition in the coming general election.
"Boroffice's statement also passively expressed such lies that it was by his influence the APC was able to defeat the PDP in the 2016 gubernatorial election in the State.
"Everyone living in Ondo State knew the overt anti-party activities perpetrated by him to subvert the APC's victory in the 2016 governorship election.
"For a man, who worked assiduously to hammer out an action plan for the opposition against us to come back preaching party unity and cohesion, sparks stupidity.
"We are definitely wary of such person and his Trojan horse.
"Senator Ajayi Boroffice has continually demonstrated his open hatred for our party, hence, he is not in a position to advise us in any way. He can pocket that.
"APC in Ondo State is already moving forward as one united family and working across the state to reach out to the electorate.
"Senator Boroffice is not bigger than the party; it is expedient for him to jump on the APC bandwagon for his own good."
ONLINE PRAYER CONFERENCE WITH PASTOR CHRIS OYAKHILOME - CLICK HERE TO REGISTER
Act Now
Limited time: save 40% on your first invoice and receive 30% off for life on our Managed SSD VPS line. Trust your data to our managed server experts! Coupon Code KH4030
Buy Now
Premium shared hosting built on our rock solid cloud. Now 50% off for your first term! LiteSpeed, LSCache and More!