News Africa : We have players who have played in the world cup, we expect nothing less than victor – NFF
The first Vice President of the Nigeria Football Federation (NFF), Barrister Seyi Akinwunmi has said that considering the experience gathered by super eagles players at the recently concluded world cup, he hopes for nothing but victory against their counterparts ahead of Nigeria's clash with Seychelles in the AFCON qualifiers.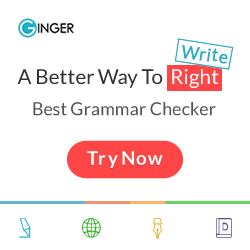 Akinwunmi, who is also the chairman of Lagos State Football Association, disclosed this while speaking with sports journalists in Abuja on Wednesday.
He noted that Gernot Rohr's men will be victorious in match-day 2 slated for September 8, 2018 in Seychelles.
"We have the right attitude to work and the experience from the World Cup recently will help the team. Our players now play regularly for their clubs at the beginning of the season. I do not expect anything than a victory," Akinwunmi said.
"I hope Victor Moses changes his mind and come back. People have been speculating why he left in the first place, I do not care, I hope that the coach can convince him to comeback because he will be a great addition to the team," he concluded.
Get your Real Estate Pre-License designed to fit any schedule. Save 15% - Hurry, offer ends soon!
Choose your state to get started.
Mobile App Development Live Online Training By Edureka