The suspect, who allegedly stabbed the traditional ruler of Odo Oro Ekiti, Oba Gbadebo Ogunsakin to death, has stated that he didn't go to the palace with the intention to kill the monarch, noting that he only did that to reclaim the throne.
The 40-year-old Omonoyi Ademola, reported to be mentally unstable before the crime, said he was well aware that the Oba would die, adding that it was the late Oba that first attacked him when he visited the palace to pass important information to him.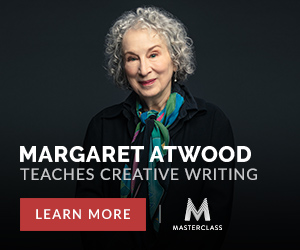 "I never went to the palace with the intention of killing the monarch," NAN quoted him as saying.
Read more at : Prophetess nabbed for child-trafficking, police rescues 4 kids
Omoniyi stated that he was told by the spirits and his family that it was the turn of his clan to reign over the community, and based on this information he headed for the palace on the fateful day.
He explained that it was when the Oba heard of the message he brought, that he attacked him, claiming he did not know the monarch would die as a result of his retaliation.
Commissioner of Police, Bello Muhammed, who paraded Omoniyi along with 26 other suspects, told journalists that he did not believe Omoniyi was an insane person going by his conduct and actions so far.
According to him, it was illogical to think that a man said to be a mad person would kill a whole Oba with a knife and choose to escape into the bush and later travelled down to Ado Ekiti where he was later arrested.
RHAPSODY ONLINE PRAYER CONFERENCE WITH PASTOR CHRIS OYAKHILOME - CLICK HERE TO REGISTER
Act Now
Limited time: save 40% on your first invoice and receive 30% off for life on our Managed SSD VPS line. Trust your data to our managed server experts! Coupon Code KH4030
Buy Now
Premium shared hosting built on our rock solid cloud. Now 50% off for your first term! LiteSpeed, LSCache and More!