News Africa : Charly Boy slams Buhari tells him "My father trekked 1 mile a day at 97"
Maverick entertainer and activist, Charles Oputa popularly known as Charlyboy has slammed President Muhammadu Buhari for boasting over his 800 meters walk from Daura Mosque to his private home on Tuesday telling him that his father still treks 1 mile as old as he is at 97.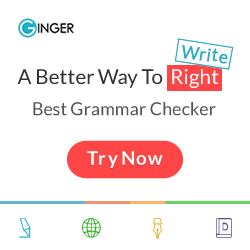 Recall that, Buhari had after prayers and slaughtering of ram on Tuesday, decided to walk home from the mosque, reassuring Nigerians that he is strong enough for 2019.
However, in his reaction like most persons, Charlyboy said Buhari was a failure no matter the distance he walked.
In a post on his Twitter page, he wrote, "If Buhari like make he trek from Abuja reach Jericho, who he help? Na confirm failure. Em health, em presidency, suffering Nigerians.
"Before my papa died at 97, he dey trek at least 1mile a day. Sai Baba go rest, no dey drag with your children dem. Is not by force Abegi.
Act Now
Limited time: save 40% on your first invoice and receive 30% off for life on our Managed SSD VPS line. Trust your data to our managed server experts! Coupon Code KH4030
Consumer Electronics - Keep up to the date with the latest tech for up to 50% off.
360training.com can jump start your career in the Insurance industry. Get pre-licensing and continuing education courses. Use code: SAS10OFF |
Enroll Today!