Do you expect Buhari to just enter the street and arrest anybody because he's fighting corruption? – Presidency
The presidency has disclosed that President Muhammadu Buhari has a reason for public perception of the manner at which his anti-corruption war is going.
The Special Assistant to President Buhari on Media and Publicity, Femi Adesina, made this known while speaking on a programme on Channels Television last night, where he noted that the opposition Peoples Democratic Party (PDP) were only jealous of the president's achievements, hence their reaction to everything.
He said, "Some people will criticize anything. They will find faults about anything.
"If they don't have something to fault, they will begin to fault themselves. Therefore, it doesn't worry us when we hear people like that because even if they mistakenly get to heaven, they will find fault with God.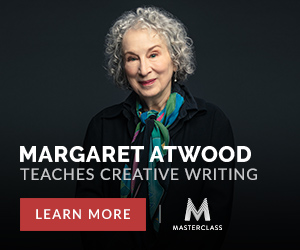 "It is typical of some human beings and we have plenty of them in the country. But we are also grateful that we have many more, millions and millions who know what is going on and who appreciate the president.
"If you are a thief, yes you have every cause to worry. If you are a potential thief, you have every cause to worry – because there was a time stealing was not corruption, but stealing is corruption today and if you are caught in corruption, you'll answer. Therefore, you have every cause to worry," Adesina stated.
President Buhari, who returned from his 10-day vacation on Saturday, made the vow to jail more persons who were responsible for Nigeria's economic problems.
Free FedEx Overnight Delivery on All Domestic Orders Over $500
Act Now
Limited time: save 40% on your first invoice and receive 30% off for life on our Managed SSD VPS line. Trust your data to our managed server experts! Coupon Code KH4030